Jott Messenger the free over-the-top text and image messaging application for iOS and Android has been receiving great reviews in the mainstream press. Here are some of the recent highlights from 2015.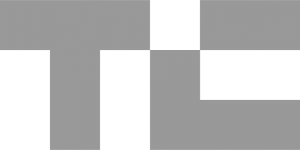 TechCrunch: Messaging App Jott Is Blowing Up Among Junior High And High Schoolers
Jott, a messaging app that works without a data plan or WiFi connection, has caught on among junior high and high school students, according to co-founder Jared Allgood. He says the app more than doubled to half a million active users in March, up from 150,000 active users previous. Read more on TechCrunch.

Inc.com: The Future of Messaging: How to Text Without Data or Wi-Fi
Forget having directions, tickets, or our checkbook with us. Our lives now seem to revolve ensuring that Wi-Fi will be there wherever we may roam so we can open our digital wallets, Google map it, or have our tickets scanned. When there is no Wi-Fi, our biggest fears come to life.
Read more on Inc.com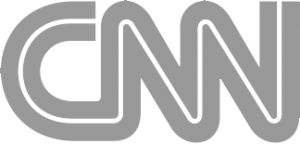 CNN Money: Teens are downloading Jott like crazy
If you haven't heard of Jott, go ask a teenager.
A white-hot new app for instant messaging, Jott has nearly 500,000 monthly users and one million app installs after just three months on the market.
You might think there's no need for yet another messaging app. But, Jared Allgood, CEO and co-founder of Jott, said 31% of U.S. teens don't have text messaging abilities at school.

Huffington Post: Teens Downloading Jott like Crazy
Most teens own a cell or smart phone nowadays, but not everyone's able to text at school. So they're turning to Jott, a messaging app that works without a data plan or WiFi connection.
Watch on The Huffington Post here.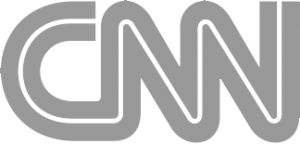 CNN: Sending texts with no signal

Fox News: Millenial Messaging

How Half A Million U.S. Teens Are Texting Without A Data Plan
"What most people don't realize," says Jared Allgood, the co-founder behind the hot new messaging app that's spreading quickly across U.S. middle and high schools, "is that we have a developing nation within America. It's the American teen."
Read more on Forbes.com